Abubakar Tafawa Balewa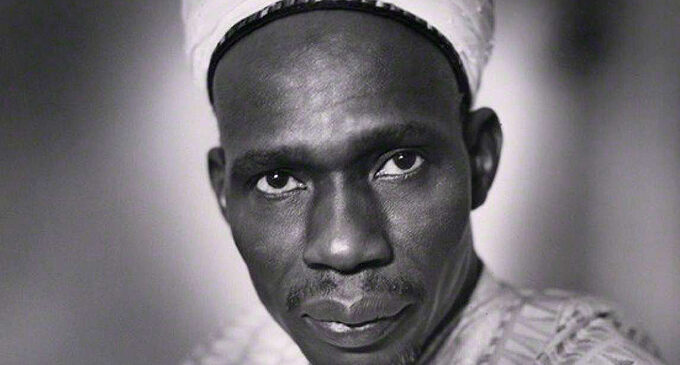 Full Name:
Abubakar Tafawa Balewa
Title/Job:
Politician, and the first prime minister of an independent Nigeria.

Profile:

Abubakar Balewa was born late in 1912 in Bauchi. Balewa's father Yakubu Dan Zala was of Gere ethnicity, and his mother Fatima Inna was half Gere half Fulani.

Balewa was a teacher by profession and was one of the first Northern Nigerians to be sent to London University Institute of Education (1945). On his return in 1946 he was elected to the House of Assembly of the Northern Region and in 1947 was one of its five representatives to the Central Legislative Council in Lagos. He was reelected to the assembly in 1951 despite the hostility of some conservative emirs of the generally Muslim north.

From 1952 until his death, Balewa served in the federal government. He was minister of works and of transport in the middle 1950s, and then, as leader of the NPC in the House of Representatives, he was made the first prime minister of Nigeria in 1957. After the preindependence elections of 1959, he again became prime minister in a coalition government of the NPC and Nnamdi Azikiwe's National Council of Nigeria and the Cameroons, and he continued to hold that position after Nigeria was officially granted independence in 1960. As prime minister of Nigeria, he had his powers circumscribed by the federal structure of the government, which reserved more authority for the regions. Balewa proved unable to mitigate the growing tensions of 1964–66, manifested by a partial boycott of the election in 1964, army unrest, and outbreaks of violence in the Western Region. He was killed in the first of two Nigerian army coups in 1966.