Amanyanabo of Ogbolomabiri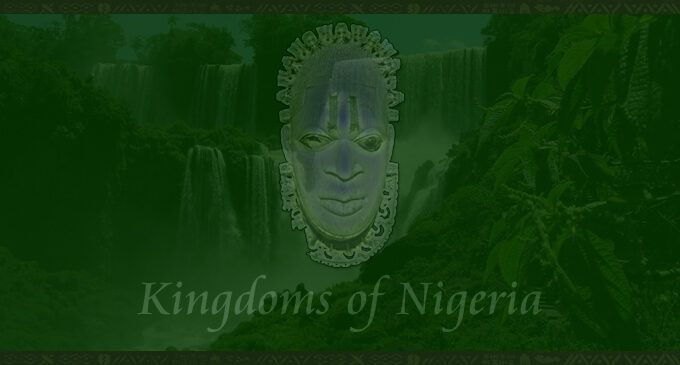 Title:
Amanyanabo of Ogbolomabiri
Full Name:
Edmund Maduabebe Daukoru, Mingi XII
Lineage:
Mingi
Coronation:
23-02-2008
Palace:
na
State:
Bayelsa
Profile:
Daukoru was born on 13 October 1943 in the oil-rich Bayelsa State. He obtained a Ph.D in Geology from Imperial College, London. He was employed by Shell International Petroleum Company from 1970, where he rose from Chief Geologist to General Manager of Exploration in Nigeria. In 1992, he became Group Managing Director of the Nigerian National Petroleum Corporation.