Attah of Igala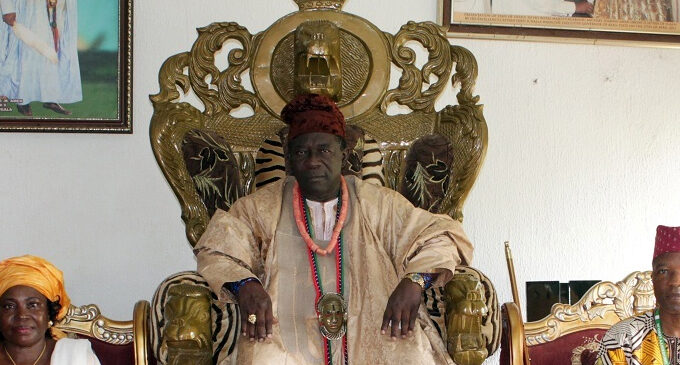 Title:
Attah of Igala
Full Name:
Dr. Michael Idakwo Ameh Oboni
Lineage:
Attah
Coronation:
20-12-2012
Palace:
na
State:
Kogi
Profile:
Prince Idakwo Michael Ameh Oboni was born in 1948. He enrolled at the Saint Boniface Primary School Idah and completed in 1960. He was admitted at Saint Augustine College Kabba in 1961 and graduated in 1967.

He joined the Airforce in 1968 and was discharged in 1974 on his request. Prince Idakwo worked briefly at the Ministry of Lands in the then old Kwara state as land inspection officer from 1974 to 1975. He resigned in 1975 and proceed to Kaduna Polytechnic in 1976 to study Estate Management and graduated in 1980.

In 1981, he took up appointment with the FCDA and retired in 2006 as a deputy director.