Baban-Lamido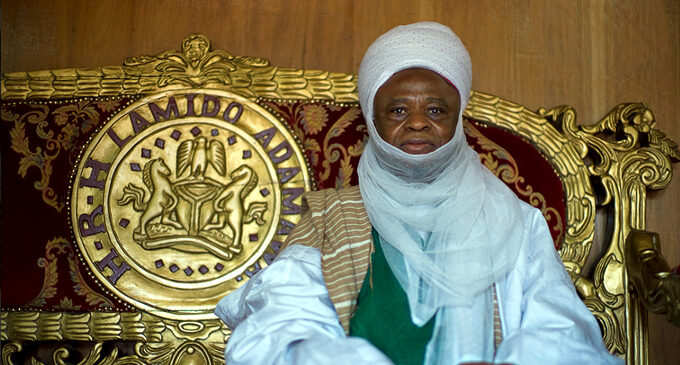 Title:
Baban-Lamido
Full Name:
Muhammadou Barkindo `Aliyu Musdafa
Lineage:
Coronation:
18-03-2010
Palace:
na
State:
Adamawa
Profile:
Barkindo was born in Yola in February 1944, eldest son of the Lamido Aliyu Musdafa. He attended Barewa College, Zaria and then Ahmadu Bello University, Zaria where he obtained a Diploma in Law in 1969. Later he attended North London Polytechnic (1973–1975) and St Clements University in the Turks and Caicos Islands (2000–2002).

He worked with the Nigeria Customs Service, Nigerian Port Authority and the National Freight Company. Joining the Gongola State civil service, he became a Commissioner for Works and later a Commissioner for Animal Health.

Barkindo was a director of the National Engineering and Technical Company (1991–1993), chairman of Stirling Civil Engineering Nigeria Limited (1991–2003) and chairman of the Federal Radio Corporation of Nigeria (2003–2005).