Mai Machina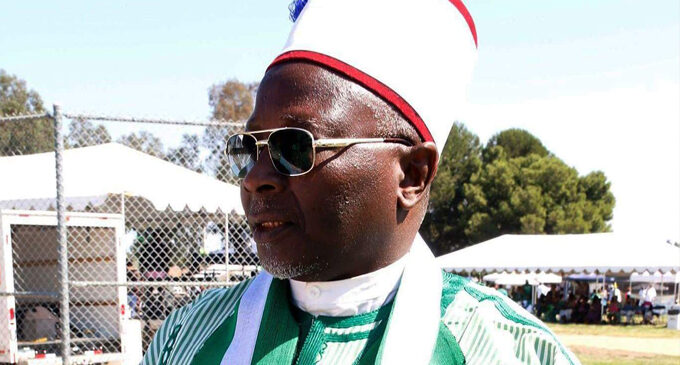 Title:
Mai Machina
Full Name:
Bashir al-Bishir Bukar Machinamai
Lineage:
Machinamai
Coronation:
25-07-1998
Palace:
Emirs Palace Machina
State:
Yobe
Profile:
Alhaji Bashir al-Bishir Bukar Machinamai was born on 1st January, 1958. He was appointed on the 25th July, 1998 as the 72nd Emir of Machina. He succeeded his father the late Mai Machinama, Alhaji Bukar Machinama.

As a child Alhaji Bashir al-Bishir Bukar Machinamai was first sent to Qur'anic School and was later enrolled into Machina Central Primary in 1966. He completed his primary education in 1972. He then attended the former Government Crafts School Maiduguri from 1979 to 1974. After that he proceeded to Gombe Teachers' College where he completed his Grade II Teachers' Certificate Course in 1977. By 1984 he had obtained the Nigeria Certificate in Education (NCE) in Kashim Ibrahim College of Education Maiduguri. To further his Education, he proceeded to the University of Maiduguri where he graduated in the year 1990 with Bachelors Degree in Education (B. Ed.). Between 1992 and 1996 he was again in the University of Maiduguri for his Masters Degree in Public Administration (M.P.A).